About Ruffin-Alvarez Law PA
At Ruffin-Alvarez Law PA Firm we are committed to provide clients with quality legal representation. We are devoted to helping people get through difficult times and we work diligently to provide the individualized attention each client needs and deserves.
Our firm recognizes and respects your need for information and quick resolution of your legal matters with thoughtful practical advice and understanding. Our attorneys have the drive, knowledge and energy to support you throughout your time of need.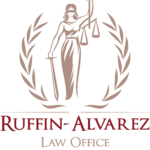 Ana Ruffin-Alvarez
Automobile Accidents
Slip and falls
Truck Accidents
Bike and Motorcycles Accidents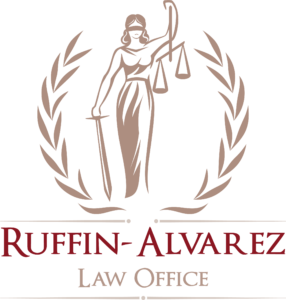 Location
7769 NW 48th Street, Suite 175
Doral, FL 33166